Safety - a basic physiological principle
Thank you for your interest in information about the function of our vagus nerve system! We are happy to invite you to get to know the work of the Polyvagal-Institute-EU!


On these pages we would like to give you an understanding of our autonomic physiology based on the scientific findings of Prof. Dr. Stephen Porges: the polyvagal theory. Therapy, research and education appear in a new light and can be thought about and understood differently on this basis.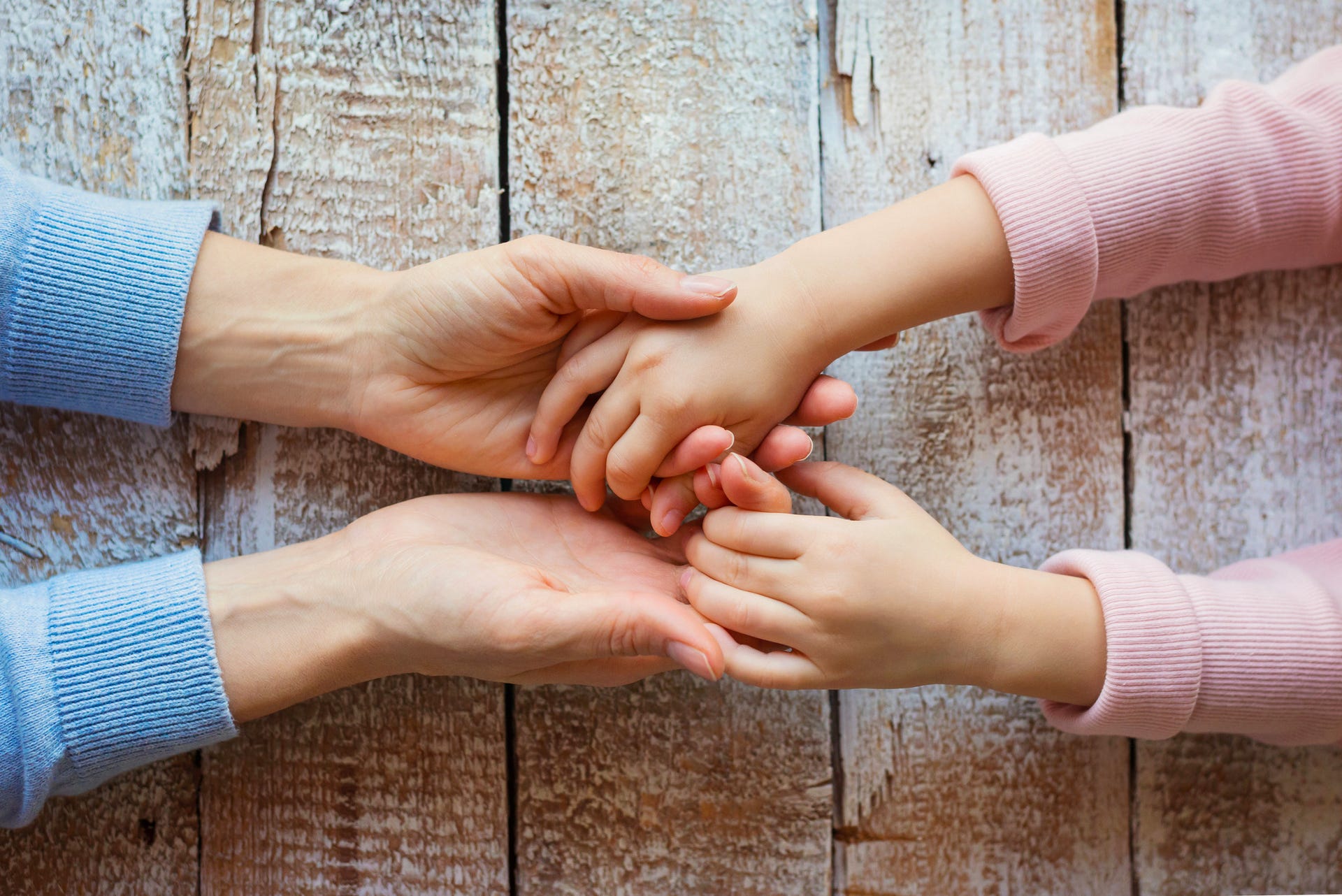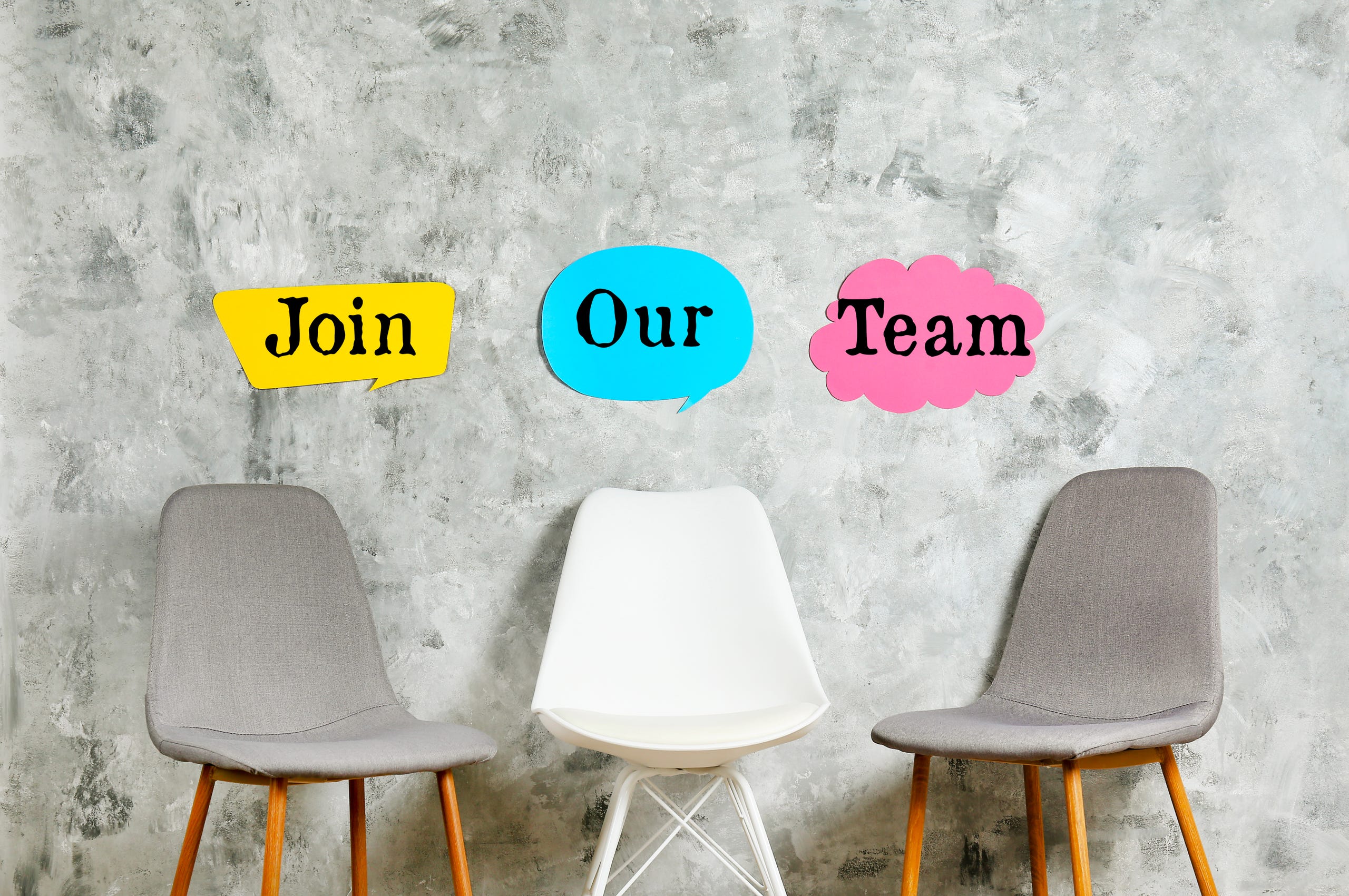 We feel committed to the work of Prof. Dr. Stephen Porges and the opportunities it presents. If you are interested in supporting the work of the Society, we would be pleased if you contacted us.
The potential of applying PVT is great and we are working to make this potential available to everyone in the areas of therapy, education, research and society.
Based on a common vision we would like to grow step by step towards being a professional society, which works on a non-profit basis and makes the results of the polyvagal theory available for application on a scientific level for a peaceful and healthy society.